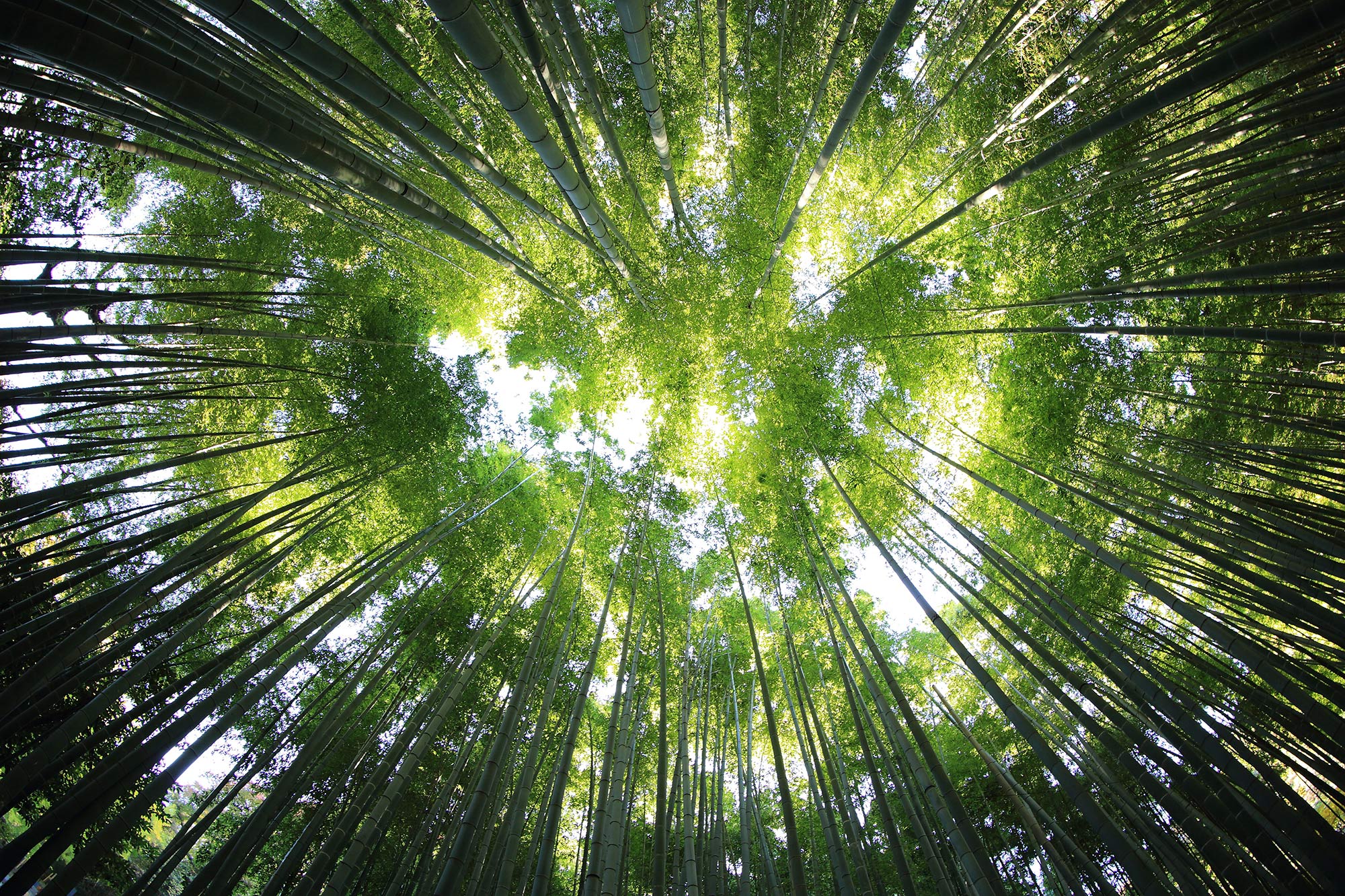 In a ground-breaking move Norway has become the first country in the world to commit to zero deforestation.
The pledge was recommended by Norwegian Parliament's Standing Committee on Energy and Environment as part of Norway's Action Plan on Nature Diversity.
The Rainforest Foundation, Norway, who has campaigned for years to secure the commitment from the government called for other countries to follow Norway's leadership, and adopt similar zero deforestation commitments.
Nils Hermann Ranum, head of policy and campaign at the Foundation said,
"In particular, Germany and the UK must act, following their joint statement at the UN Climate Summit."
In 2014 Norway made a joint declaration with Germany and the UK at a UN climate summit in New York, pledging to "promote national commitments that encourage deforestation-free supply chains, including through public procurement policies to sustainably source commodities such as palm oil, soy, beef and timber".
For further information regarding this article or any of our products simply contact our team.
Get In Touch
4th June 2016 | Article by: Sadie Levy Gale | The Independent
Read the full article at: The Independent