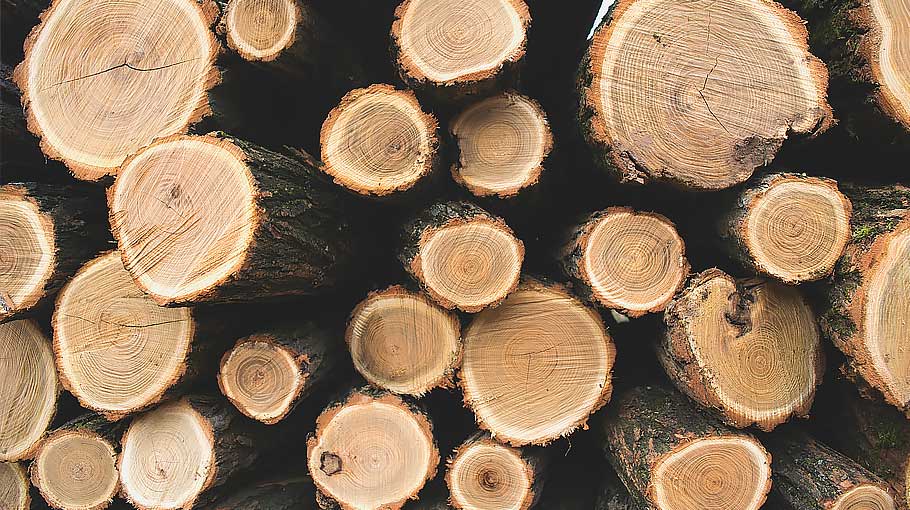 Despite EU Regulation (EUTR, 2013) it appears much, much more needs to be done both in Europe and in the supplier countries to ensure sustainable forestry becomes a global norm.
A review by the EU shows that legislation is failing to prevent $100bn a year trade in illegal timber – or that rules are even being implemented.
Alexandra Pardal, a spokeswoman for the campaign group Global Witness, said that the EU's law had been a landmark in the fight against deforestation "but almost three years after its introduction, we haven't seen a single prosecution in Europe."
"If EU member states are serious about cracking down on the drivers of illegal logging, they need to start abiding by their own laws – by seizing illicit timber and prosecuting the companies that import it."
For further information regarding this article or any of our products simply contact our team.
Get In Touch
10th February 2016 | Article by: Arthur Neslon | The Guardian
Read the full article at: The Guardian
Image credits: Aleksandar Radovanovic | Unsplash