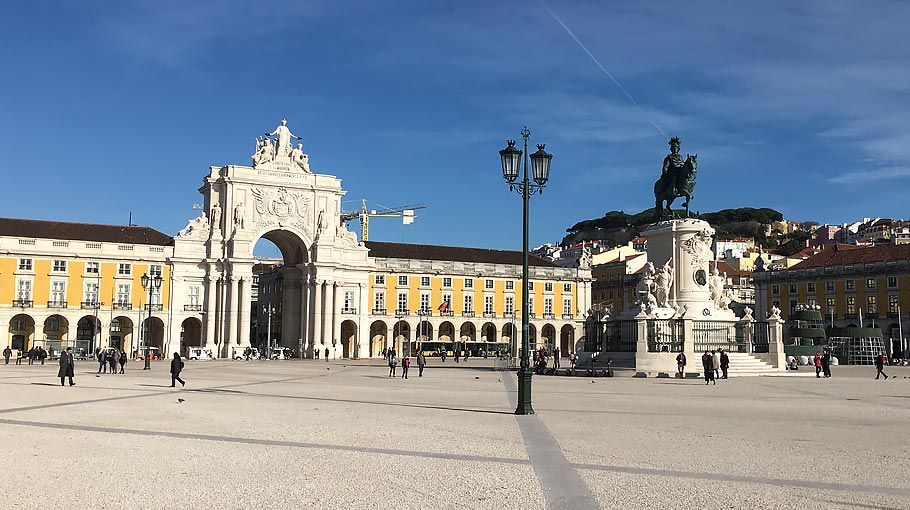 Stuart Hall from Forecast Technology Ltd met with representatives from the CleanSeaNet, a spill detection service offered by the European Maritime Safety Agency (EMSA)
EMSA is one of the EU's decentralised agencies, based in Lisbon, which provides technical assistance and support to the European Commission and Member States in the development and implementation of EU legislation on maritime safety, pollution by ships and maritime security.
Forecast Technology is very much aligned with the aims of the CleanSeaNet service whose mandate is to strengthen operational responses to accidental and deliberate discharges from ships, and assist participating States to locate and identify polluters in areas under their jurisdiction.
For further information regarding this article or any of our products simply contact our team.
Get In Touch
10th January 2017 | Article by: Forecast Technology