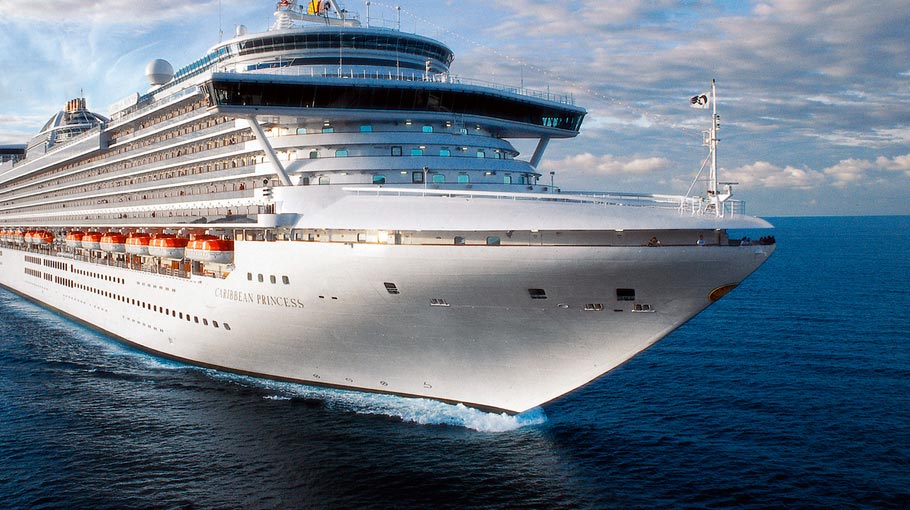 A British marine engineer has been awarded $1 million by the US courts for blowing the whistle on one of the world's biggest cruise operators for illegally pumping thousands of gallons of oily waste into the sea.
Christopher Keays was 27 and working as the third assistant engineer on the Caribbean Princess in 2013 when he discovered that a "magic pipe" was being used to discharge thousands of gallons of the waste into British waters.
Princess Cruises, part of the Carnival Corporation, has been fined $40 million (£31 million) after pleading guilty to polluting the sea illegally and trying to cover it up. It is the largest criminal penalty imposed for deliberate pollution by a vessel. A quarter of the fine is earmarked for maritime conservation, with at least $1 million going to British projects. The company has to pay Mr Keays's reward on top of the fine.
For further information regarding this article or any of our products simply contact our team.
Get In Touch
25th April 2017 | Article by: Ben Clatworthy | The Times
Image Credit: The Times
Read the full article at: The Times