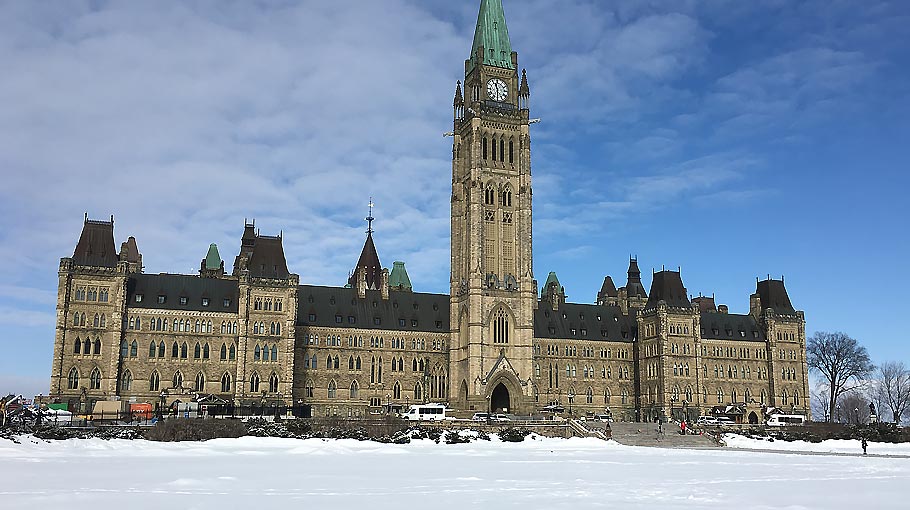 Dudley Chapman, Chuck Furey and Stuart Hall from Forecast Technology Ltd presented, alongside Dr Robert Sleat from Minton, Treharne and Davis, to the Canadian Government and Canadian Coast Guard, including representatives from the departments relating to environmental response, alternative energy and transport.
With the predicted increases in global seaborne trade in combination with the expected increase in vessel traffic, and the increasing viability of shipping routes through the Arctic, there is a heightened urgency for comprehensive regulations that provide adequate environmental protection of oceans and coastal waterways.
The Government of Canada has taken a bold global lead by issuing the Oceans Protection Plan to ensure Canada's marine environment is protected.
Forecast Technology would like to see more governments, businesses and other stakeholders begin to co-operate to hold all vessels to account, with a view to eliminating such oily discharges into the world's oceans.
For further information regarding this article or any of our products simply contact our team.
Get In Touch
February 2017 | Article by: Forecast Technology