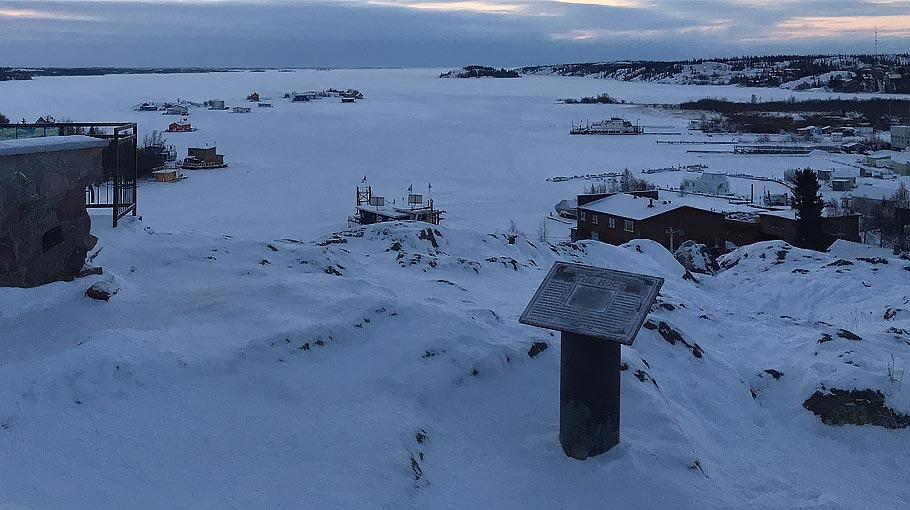 Stuart Hall and Chuck Furey from Forecast Technology Ltd travelled to Yellowknife, Canada to meet with the members of Denendeh Investments Incorporated (DII).
DII represent the NWT Dene First Nations and was established to create long term economic self-sufficiency for the Dene Nation. It is a vehicle through which the Dene can enhance their participation in opportunities occurring throughout the North West Territories and beyond to enhance their peoples' wellbeing.
With the prospect of Arctic shipping in the not too far off future, (Russia, China, and other nations are stepping up preparations to send large numbers of cargo ships through the once-icebound Arctic Ocean), there is nationwide concern for the inevitable environmental fallout. Forecast Technology discussed ways in which they could facilitate comprehensive regulation that would provide adequate environmental protection of Canada's Northwest Passage.
For further information regarding this article or any of our products simply contact our team.
Get In Touch
14th December 2016 | Article by: Forecast Technology