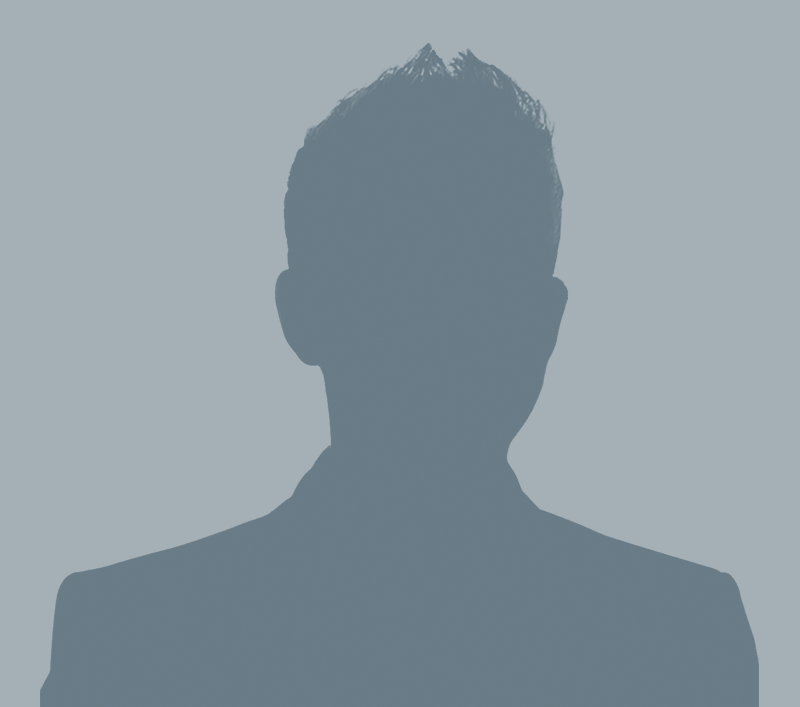 Bob Jenkins is a Master Mariner, a member of the Nautical Institute and a Certified Insurance Professional.
Bob commenced his seagoing career in 1970 serving on a wide variety of ships ranging from small coasters carrying fuel for power stations, product tankers carrying refined product such as gasoline, jet fuel and diesel oil to super tankers carrying crude oil and trading worldwide.
Contact Bob
He entered the offshore energy sector in 1978 serving on anchor handling supply vessels around the world including the North Sea, Aegean Sea, the Falklands and Eastern Canada. In his last years at sea he was Captain of a large tug towing icebergs away from the oilfields off Newfoundland.
He came ashore in 1987 and settled in Newfoundland, and started his own company investigating marine claims for hull and machinery insurers and Protection and Indemnity Clubs. He was recruited by Bateman Chapman Ltd. in 1992 to manage the St. John's office and primarily serve insurers adjusting insurance claims of the Hibernia Construction Project.
Over his time as a Marine Surveyor Bob has been involved in numerous investigations into ship source oil spills and the subsequent clean up, working closely with P&I Clubs, government agencies, lawyers and oil spill response organisations.